Sitemaps for current state and future recommendations based on extensive research.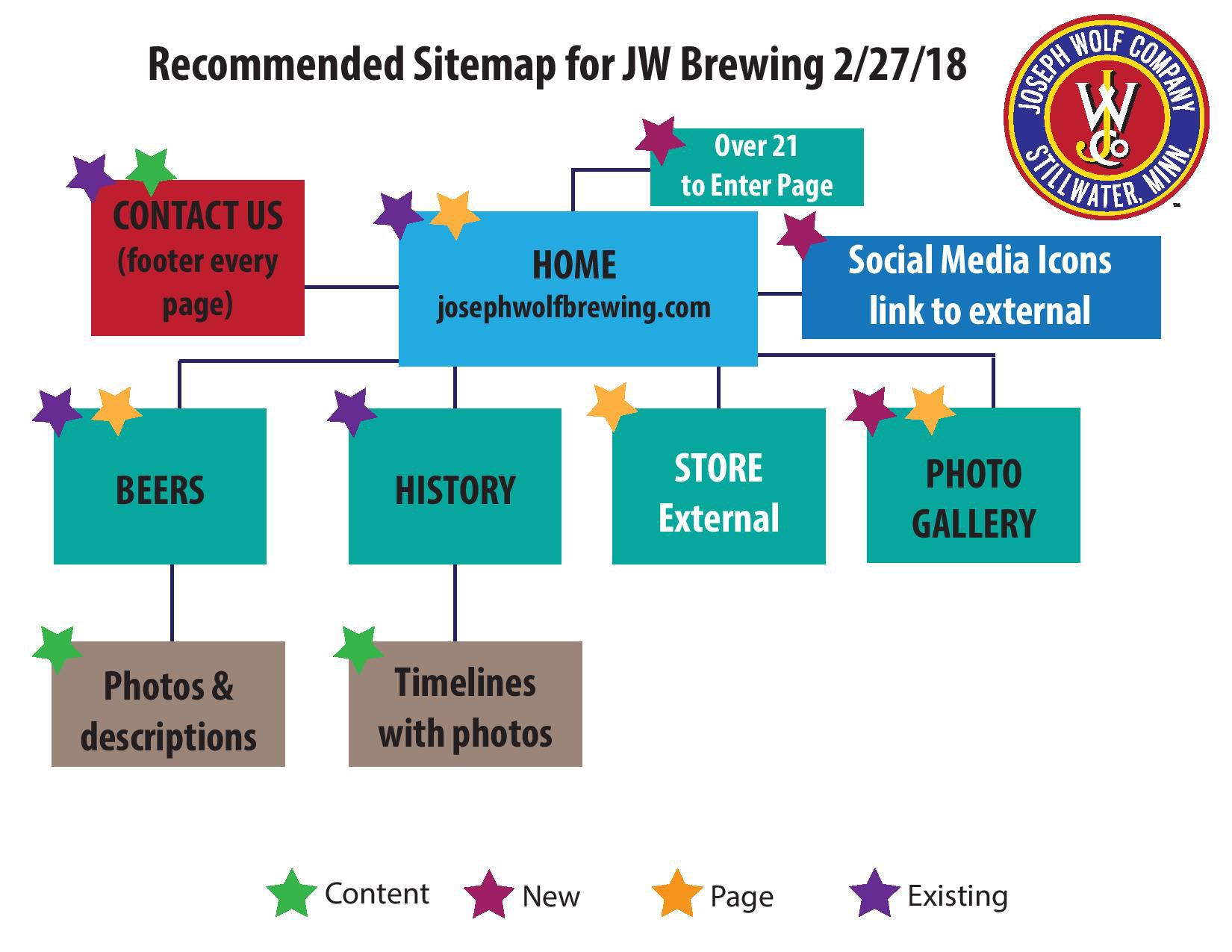 Rough sketches to start the creative process for a web mock-up.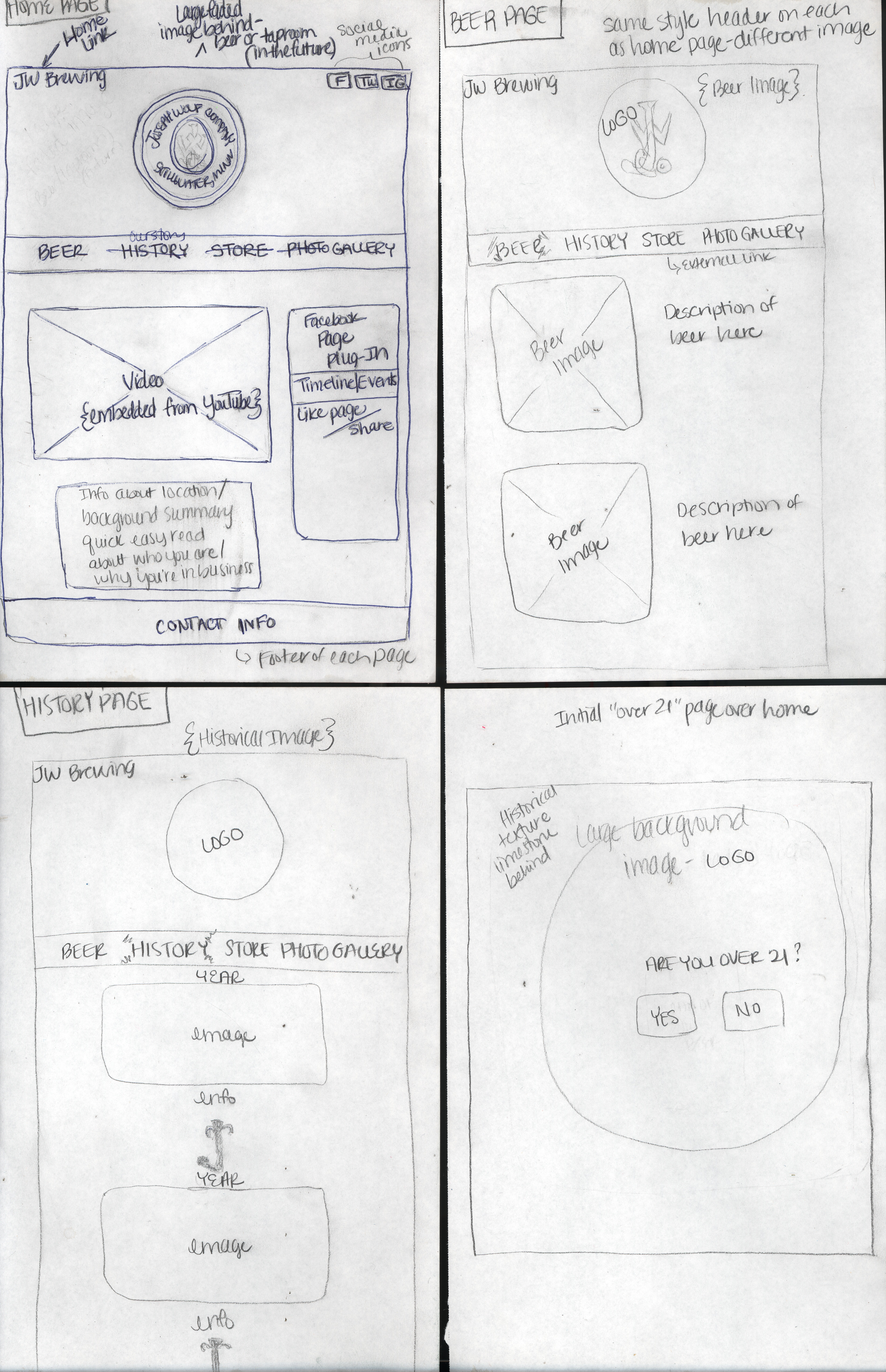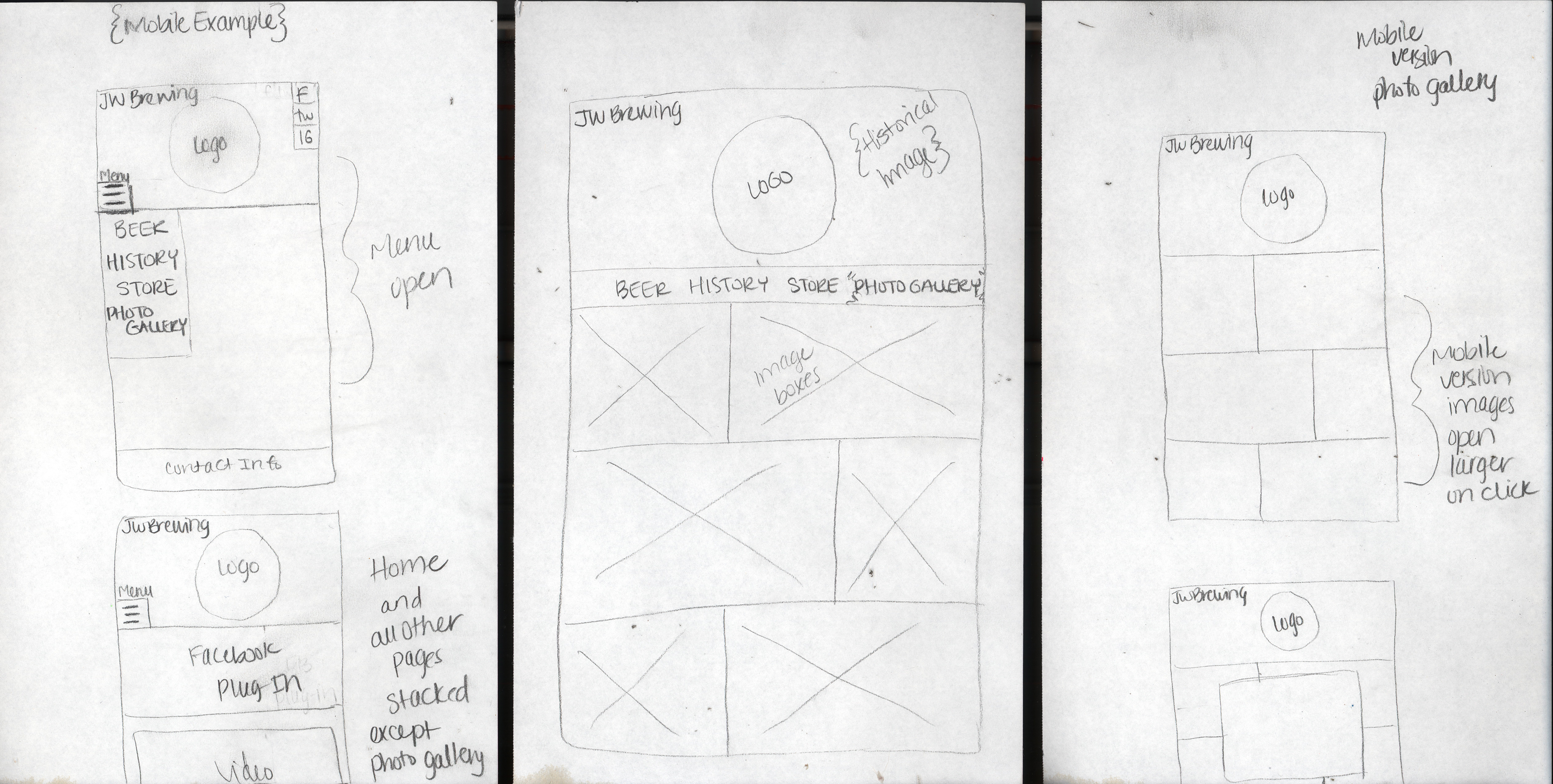 Beginning stages of research and getting a feel for the look the company will want to portray by creating a mood board with imagery relating to their brand.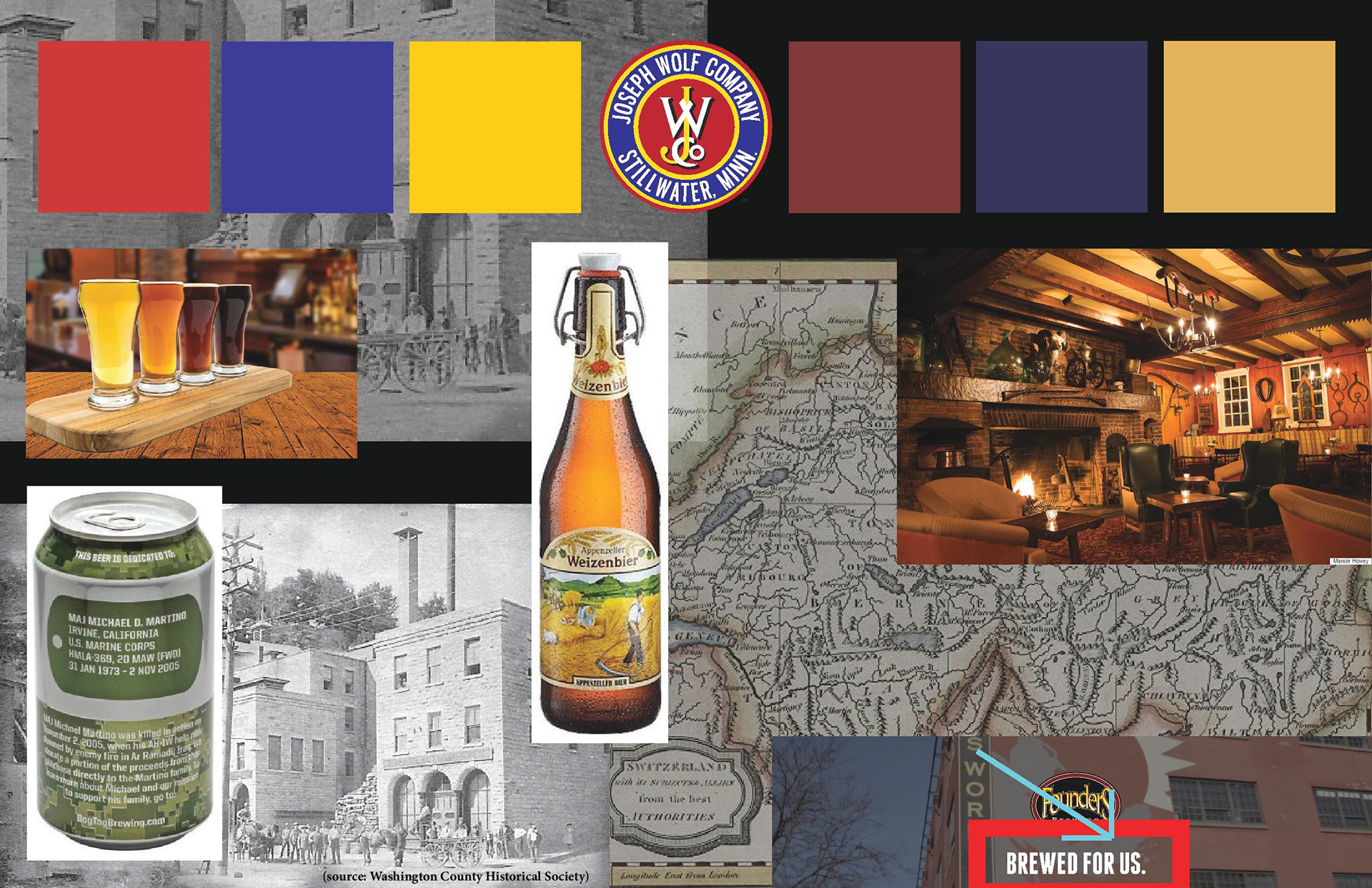 Web mock-ups shown on devices to best show the client what it would look like.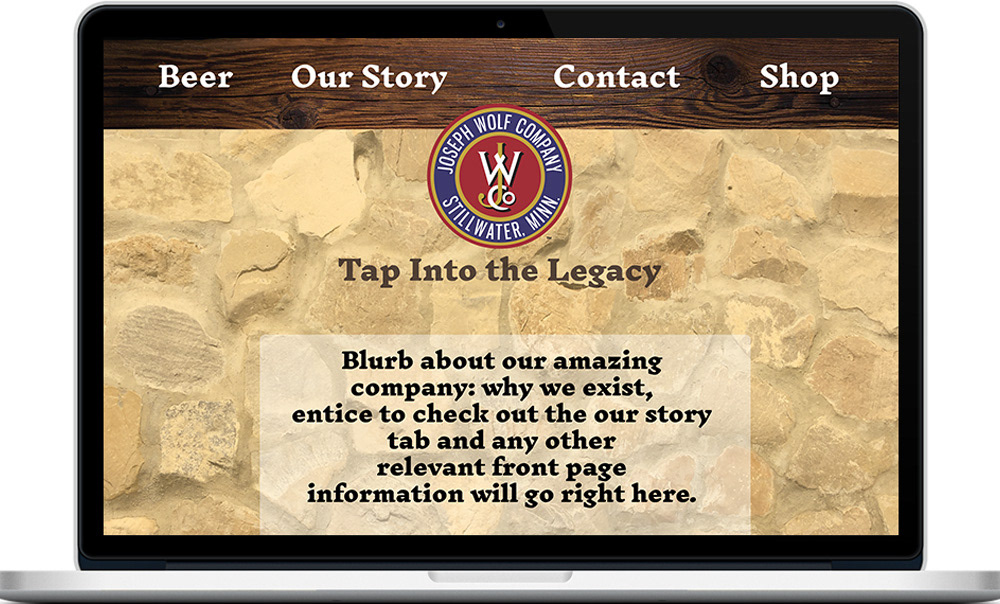 After much research and brand development, the last piece of this project was to create a can design concept. This concept was based off the company's wish to promote their brand as well as their history and where they come from. I chose to present mock-ups which show images from their location, historical components and room for telling a bit of their story on the can.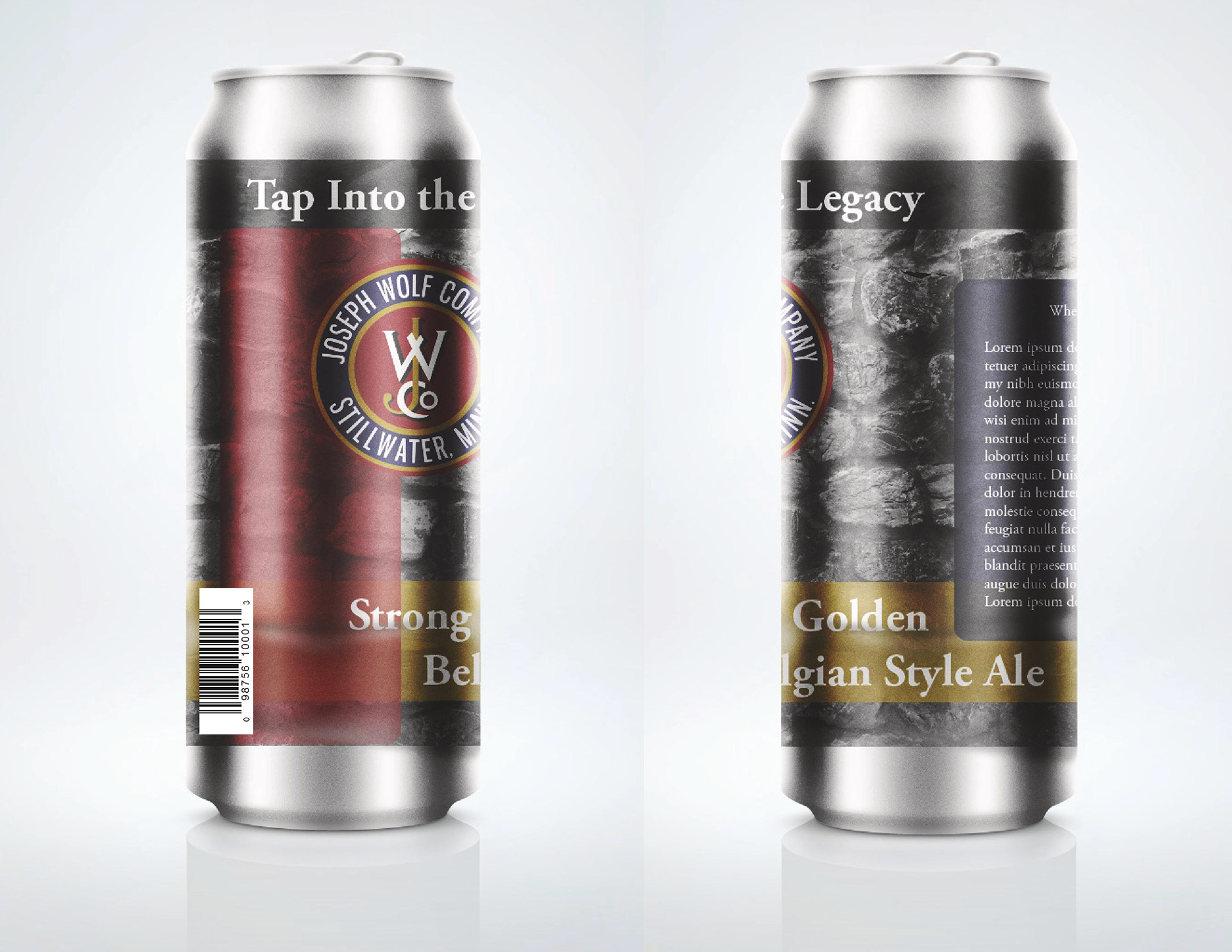 After reviewing with the client and receiving feedback, this concept was created based on their wish to promote the "We're Back" message and keep with the historic feel. The golden overlay on the can would be adapted based on type of beer.